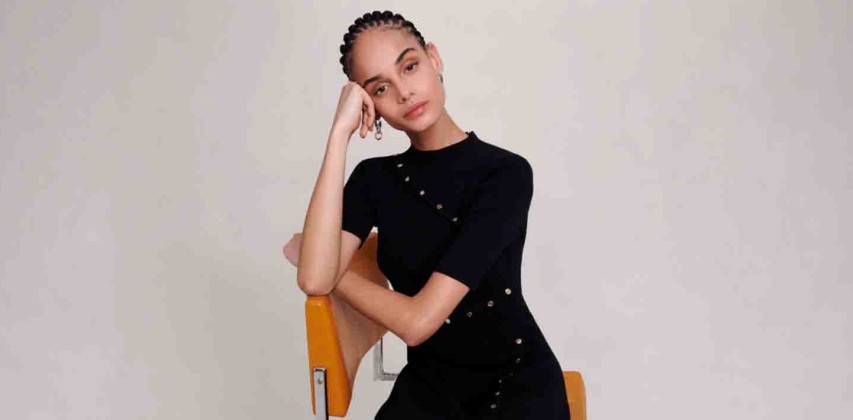 Your Haven of Elegance at Port Baku Mall!
Experience the essence of French fashion as you step into this haven of style and allure.
Nestled in the heart of Port Baku Mall, Maje's new store perfectly blends modernity with timeless charm. Discover a curated selection of exquisite clothing, accessories, and statement pieces that embody elegance and individuality.
From glamorous evening ensembles to chic office wear and casual yet sophisticated outfits, Maje offers a range of options to suit every occasion. Immerse yourself in a personalized shopping experience, where our team will cater to your individual tastes and fashion aspirations.
Join us in celebrating the fusion of art and fashion at the grand opening of Maje's new boutique at Port Baku Mall.
Embrace the spirit of elegance, versatility, and grace that defines our collections.