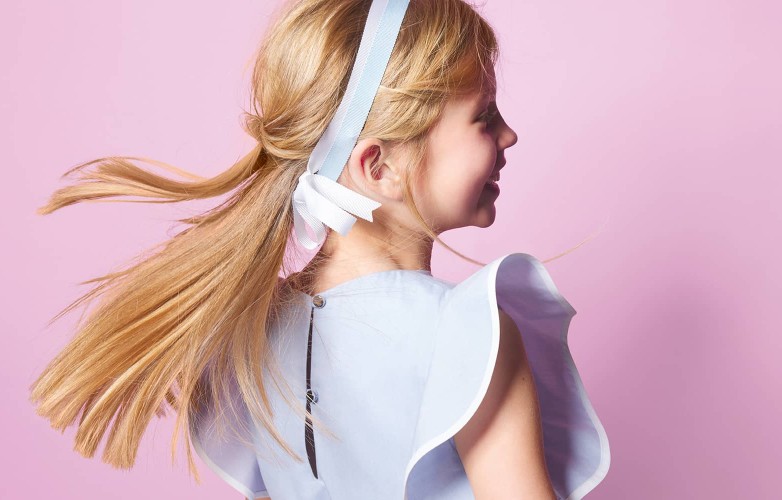 Jacadi Children's Festival
On March 18, a children's entertainment event was organized at the Jacadi store located on the top floor of Port Baku Mall. Our little guests enjoyed the fun of children's entertainment at Port Baku's children's world with face painting, animators, interesting games with magicians, and other fun activities.
Jacadi is a premium children's brand from France, known for its sophisticated and special children's designs. It is possible to choose the most beautiful and comfortable children's clothing selections of Jacadi at Port Baku Shopping Center.