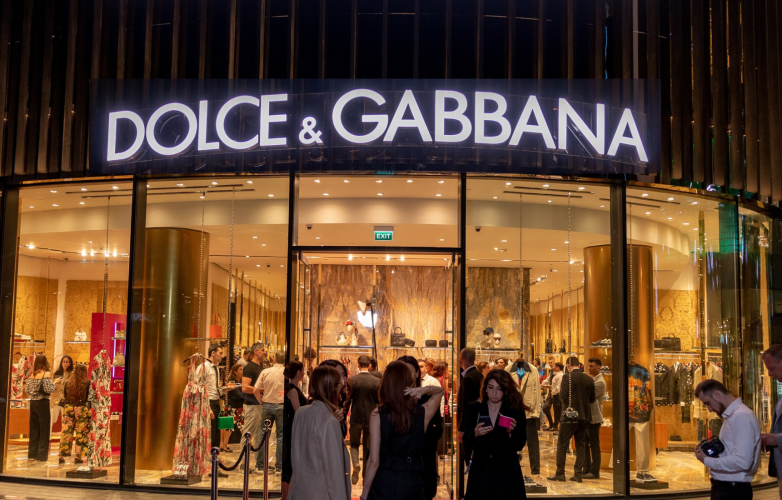 The successful launching of the Dolce&Gabbana #DGLogo collection!
The launch of the Dolce&Gabbana #DGLogo collection held successfully!
About 200 guests participated in the unique party of the Fashion House. Along with valued brand customers, well-known media representatives and influencers attended at the event.
Everything at the event, including an eye-catching monitor and gelato cart, was inspired by the DG Logo concept. Luxurious Dolce&Gabbana looks of the guests, fun music sets by famous DJ @djnicolasmun, delicious Italian snacks, ice cream and exclusive drinks prepared by professional bartenders made the night even more unforgettable.
We share interesting moments from the event with you!