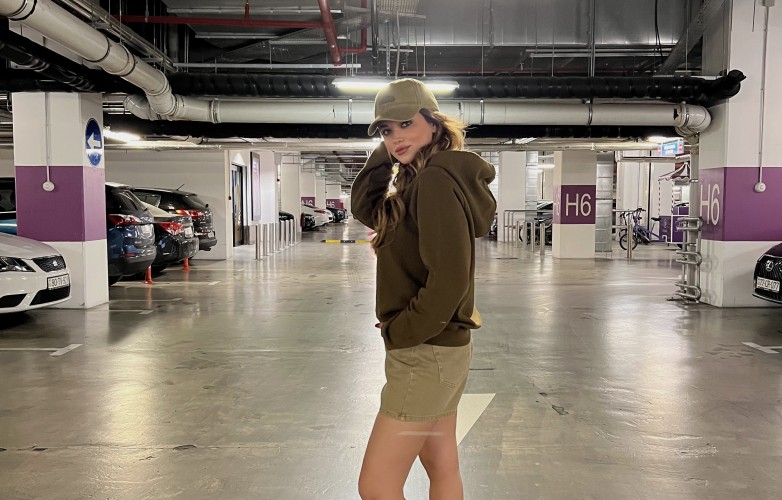 Diesel and Guess Marciano
The brand that embodies youth and energy, Diesel, presented its new collection on March 15th at the event hosted by Nazrin Najafova. The collection celebrates the awakening of nature in spring through colorful clothing and highlights the elegance of women. Detailed information about the pieces in the collection can be found on the website www.diesel.com or by calling +994450640732.
Creative Director Glenn Martens, Art Director Chris Simmonds, and photographer Johnny Dufort envisioned the Diesel SS23 campaign as a vibrant funhouse filled with pleasure-seeking patrons dressed in Diesel apparel, who are encouraged to follow their deepest impulses. Pleasure Island is all-inclusive in every way, and the cast represents the diverse range of genders, races, body types, and ages that make up the Diesel crowd. The concept reflects the brand's embrace of individualism and self-expression in all forms.
For those who love Guess, the presentation of the summer collection is exciting news. To discover the Guess Marciano collection and obtain pieces from the collection that are decorated with unique prints and motifs, visit www.guess.com.
RELATED TAGS
DATE
31 March 2023